High-Quality Painting Solutions You Can Trust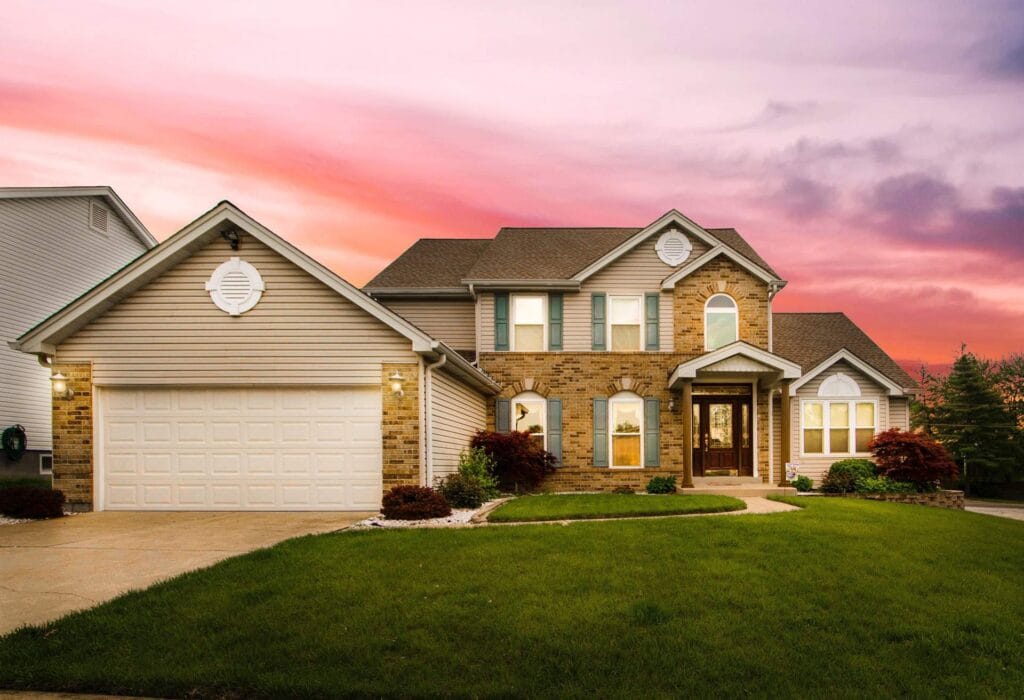 Anyone who owns properties knows that painting will always be a part of their ongoing maintenance. However, it isn't the only money you must consider — but also the time and effort involved in tackling the job. Moreover, if you're inexperienced in painting, it can be a hassle and even dangerous for you and your home.
Therefore, it's crucial to find professional home painters that you know not only can do the job right but also you can trust! There are many house painting companies to choose from in Glastonbury, Connecticut, but only one stands out! At Glastonbury Professionals House Painters, we highly pride ourselves on providing the best services to our clients and being the best in the business. We've been serving the Glastonbury area for years, and our crew of highly experienced interior and exterior house painting contractors are second to none.
Fill out the form below and Glastonbury Professionals House Painters will get back with you as soon as possible.
Our Painting Company's Humble Beginnings
The Glastonbury Professionals House Painters company began as a group of tight-knit friends sharing the same passion for painting and all things that look fantastic. So they pooled their money and resources together and launched the painting company with a couple of hundred dollars.
The renowned painting company has come a long way since then, but we've never forgotten where we came from — and we're still the same friends who began the firm. We continue to operate our business with the same passion for painting from the beginning.
We believe our clients deserve the best possible service and aim to provide that with all projects we tackle. Whether for a small home to an extensive commercial building, we always give it our 100%.
What We Offer in Glastonbury, CT
As professional painting contractors, we provide clients with a broad range of services. From painting your home exterior to staining your patio deck — we can do anything! Aside from that, we also offer a wide range of interior painting services. So, regardless of your needs, we're here to help!
We know that everyone's needs differ, so to ensure we satisfy all clients, we offer free consultations for every job. Doing so allows us to assess your unique needs and provide you with an in-depth estimate. Aside from that, we also offer an extensive range of color options, allowing you to find the perfect look for your home in no time.
If you're searching for a professional painting company in Glastonbury, CT, look no further than Glastonbury Professionals House Painters. We're the leading and most trusted provider of top-quality painting services in the Glastonbury area and are always ready to help.
Hire Expert House Painting Specialists at Glastonbury
Professionals House Painters Today!
If you're searching for top-quality, affordable, professional painting services in Glastonbury, Connecticut, Glastonbury Professionals House Painters has you covered. You can be confident that we know what we're doing when painting your home. After all, we've been painting houses and businesses in the Glastonbury area for over 20 years!